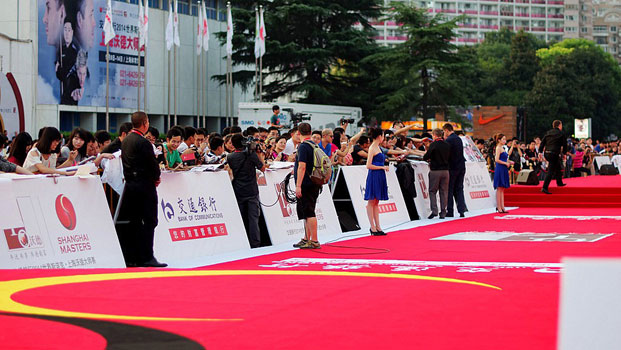 On Monday, September 14, in China the second rating tournament of a new season 15/16 begins. Since 2007 the best Snooker player of the planet gather in Shanghai to define the strongest. Promoting of Snooker in China is one of the main tasks which are set for itself by the management of a world snuker. Potential is huge. Therefore the star structure of participants is guaranteed.
Stuart Bingham, the defending champion of the world, last year also was the best in Shanghai.
By tradition in the first game day local players will come to the arena. They will try to break through in the main grid of a tournament through wildCard round.
All results, the tournament table and statistics Shanghai Masters 2015 available here.


Final of the Shanghai Masters 2015
Kyren Wilson won the Shanghai Masters 2015, defeating Judd Trump in the final.


Semi-finals of the Shanghai Masters 2015
Event in China is entering a critical phase, just three matches necessary to spend to determine the winner.


Quarter-finals of the Shanghai Masters 2015
There are only eight contenders for the main prize of the tournament. Today, the quarter-finals will be played.


Fourth game day of the Shanghai Masters 2015
Event in China is gaining momentum, today quarter-names will be known.


The third game day Shanghai Masters 2015
Today matches of 1/16 finals of Shanghai Masters to be played.